CLICK THE TABS ABOVE FOR EXAMPLES OF MATT'S WORK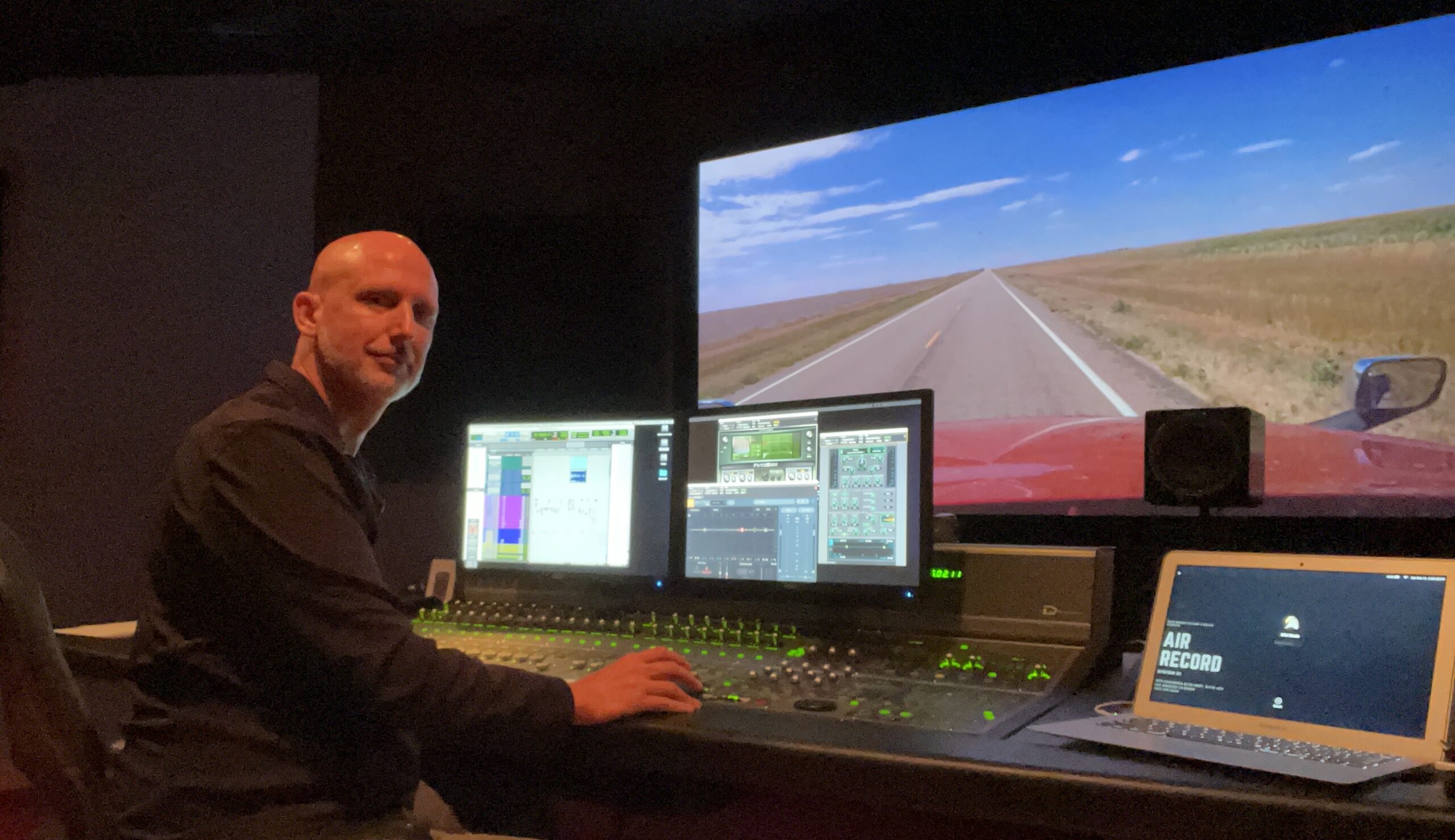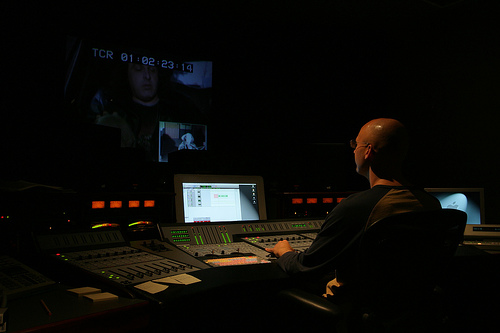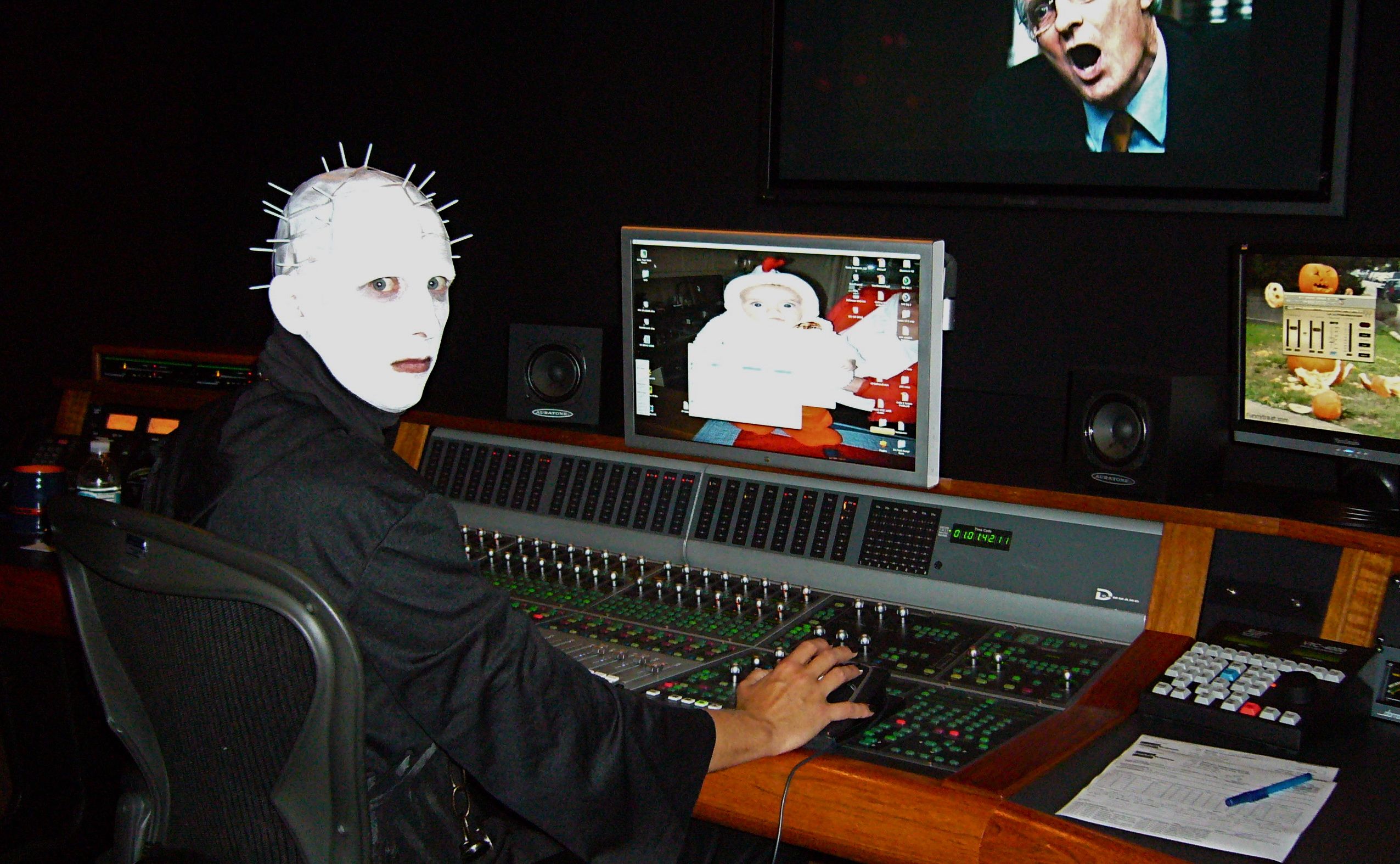 Audio Expert
I have 15+ years experience in L.A. post-production sound engineering. I started at Matchframe Video in Burbank where I operated a 5.1 surround studio. I serviced a myriad of clients and projects ranging from large scale movie trailer campaigns (Sherlock Holmes, The Hangover, The Curious Case of Benjamin Button, RockNRolla) to recording DVD commentary (Santa Clause 3, Shoot 'Em Up) and even TV / movie description tracks for the blind. I've recorded A-D list talent and have a long career in interacting with high value clients within the audio post production world as well as the business world.
In 2009 I moved to Chicago for family reasons and had a successful career in Live Event Audio Visual (boring) but returned to L.A. in 2017 to get back to what I love: post production.
Currently I am an audio engineer for Dreamworks Animation where I work alongside top level talent in feature sound recording, editing and mixing.
MY AUDIO SKILLS NEVER STOP, EVEN ON HALLOWEEN!